Our courses on mental coaching and sport psychology offer you, athletes and coaches great insights to enhance your success. We have summarized scientific insights and proven methods from our experience at the elite level in Europe to offer to you, looking to improve your skills. Building your psychological insight will give you the extra edge, much more than additional courses on tactics, technical skills or physical preparation. Mental coaching is the area where you can still achieve considerable growth, even as a professional coach or athlete.
Working with Kris as our mental coach has helped the players to gain awareness of the psychological edge and improve their performance on the pitch. He has also helped us as coaching staff to broaden and deepen our approach.
David Penneman - Coordinator Belgian FA 'Be Gold Project'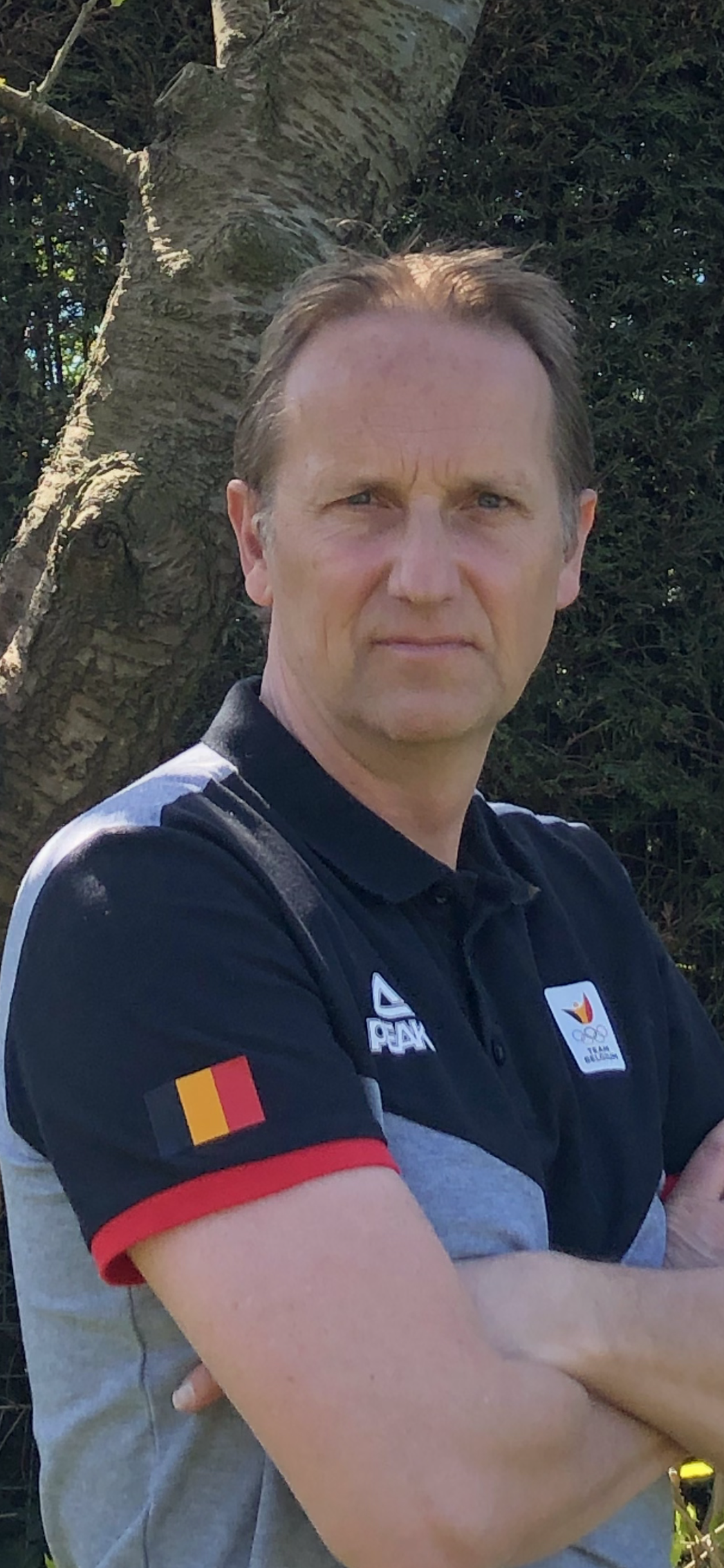 Hi, I'm Kris, an experienced mental coach from Belgium.
I am working with coaches and athletes in different sports, building their psychological skills to enhance their performance. I am now sharing my 15 years experience in elite sports with you, coaches and athletes globally.